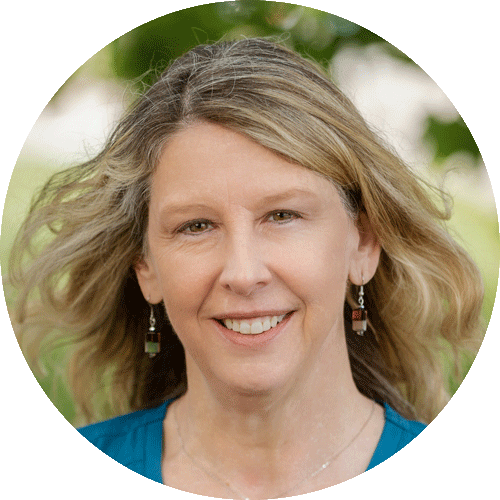 Meet Mary
Office Manager / Treatment Coordinator
I received my Bachelor's degree in Interdisciplinary Health Services and have enjoyed every minute of my dental career for over 30 years. I love greeting new patients, helping with initial consultations, and working with kids and adults to help them with their Optimal Treatment Plan.
Outside of the office, I enjoy spending time with my family, going on camping adventures, playing Pickle Ball, and relaxing with friends.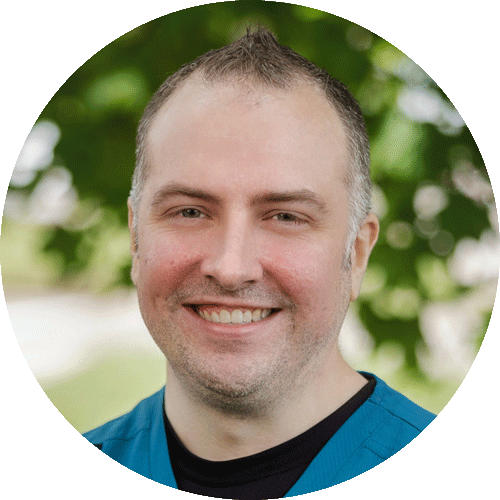 Meet Grant
Financial Coordinator
I started at Sage Orthodontics doing part time advertising work. Since joining full time, I have added numerous responsibilities to my plate here including being your source for any financial or insurance questions you may have. My goal for each day is to come to work with a good attitude. At home, I love "nerding" it up with my PC and PS4, watching the Lions, and playing with my two cats.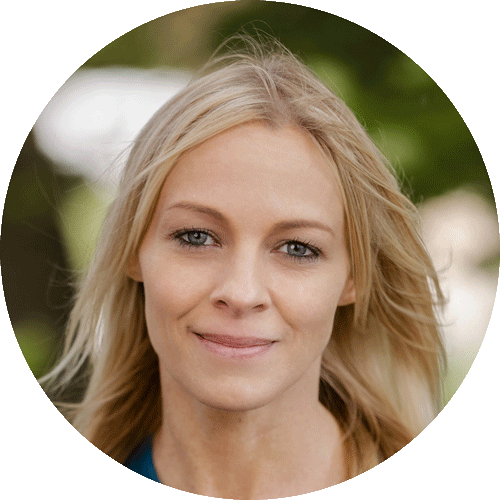 Meet Kelli
Lead Orthodontic Assistant / Clinic Coordinator
I am an orthodontic assistant with more than 15 years of experience. I love working at Sage Orthodontics and find my role to be extremely rewarding. It's a great feeling to change lives each day by creating beautiful smiles. My favorite quote is, "A smile is a curve that sets everything straight." I look forward to creating many more perfect smiles. In my free time, I enjoy being with my family, friends, and coworkers.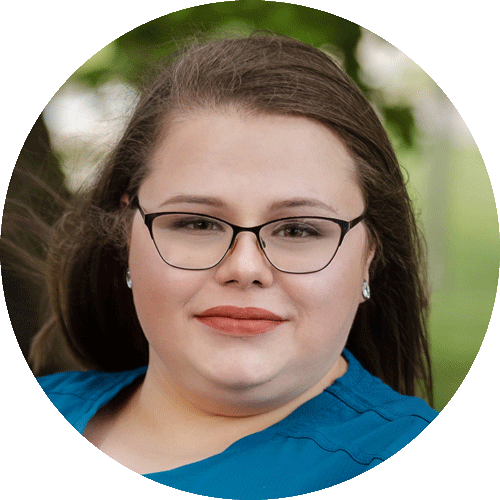 Meet Jennie
Reception and Scheduling Coordinator
Sage Orthodontics is my introduction into the orthodontic/dental world. I have ten years of customer service experience and love putting those skills to use serving our patients. Since joining the Sage team in September 2020, I've learned so much about the amazing changes that come from orthodontic treatment and enjoy seeing the improvements in our patients' smiles.
In my free time I love spending time with my husband and two boys, Orin and Jackson. We enjoy movies, video games, and trying new restaurants in the Kalamazoo area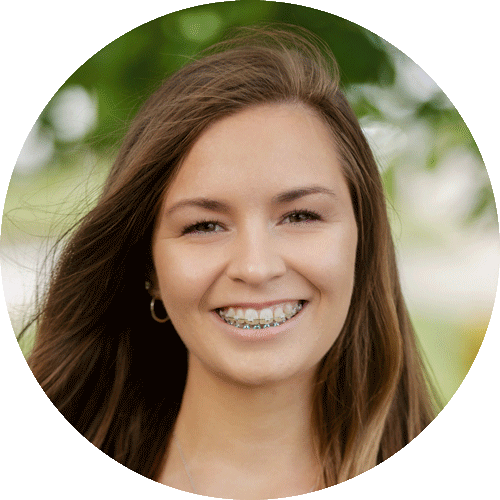 Meet Chasity
Orthodontic Assistant
I started my career in general dentistry before I found my way to orthodontics. I enjoy working as an orthodontic assistant! Building relationships with patients and seeing their progress is gratifying. Outside of work, I enjoy spending time with my friends and family; and going out on the lake with my boyfriend, Ethan, and our golden receiver, Max. Ethan and I really love travelling!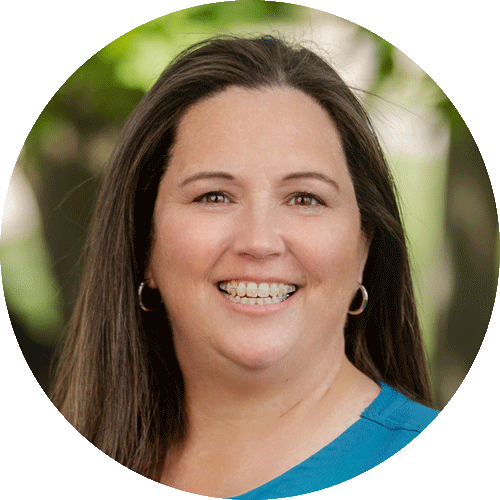 Meet Candy
Treatment Coordinator
I am an Expanded Functional Dental Assistant and have been a Pediatric orthodontic assistant for more than 25 years. I recently moved to the area and I am thrilled to be a part of the Sage Orthodontic team.
My passion is children and dogs. In my spare time, I enjoy camping, fishing and hanging out with my husband. I also transport dogs for German Short Hair Pointer Rescue, and have a part-time dog sitting business out of my home.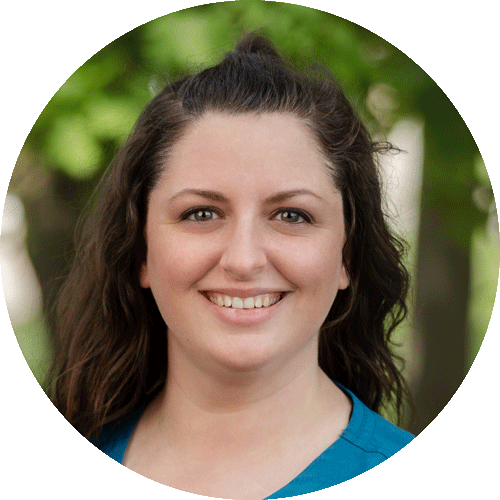 Meet Kylie:
Reception and Marketing Coordinator
I came to Sage Orthodontics in November 2021 after spending a decade in restaurant hospitality and several years in marketing. I am excited to take my background and skills into this new role where I can be part of making a difference in people's health and happiness. I am loving learning about ortho treatment, and building relationships with my coworkers and patients.
When I am not working, I enjoy traveling, gaming, going to shows, being outdoors and spending time with my partner, doggo, friends and family.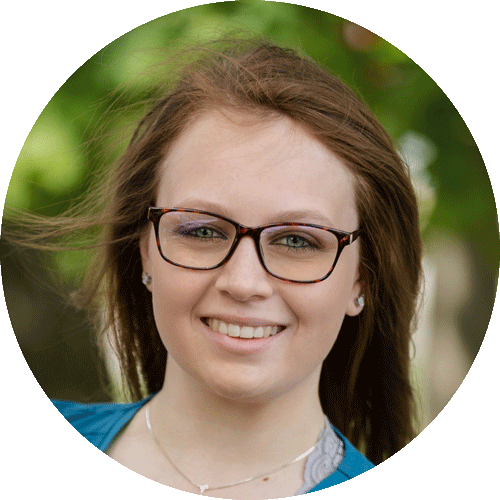 Meet Aubree:
Orthodontic Assistant
I just started at sage orthodontics in 2021 as an orthodontic assistant! I love the team here as well as building relationships with all of our patients here at Sage! Favorite part about my job is seeing how happy patients are at the end of their treatment and the results that we created! In my free time I enjoy hanging out with my boyfriend at home, traveling and doing anything outdoors such as camping, snowboarding, fishing and Hiking at all new places.