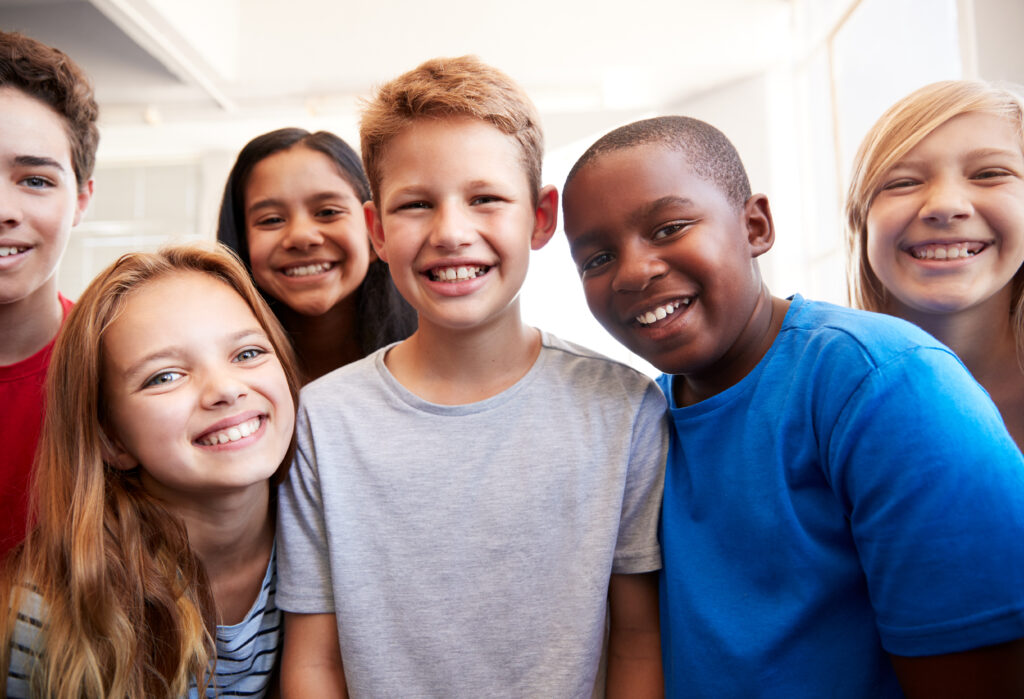 Headgear is used to change the way teeth come together, and in younger patients, to guide the growth of the jaw.
What Are The Different Types of Headgear?
Orthodontic headgear generally combines a series of straps and elastic bands on the outside of the head that attach to braces inside the mouth.