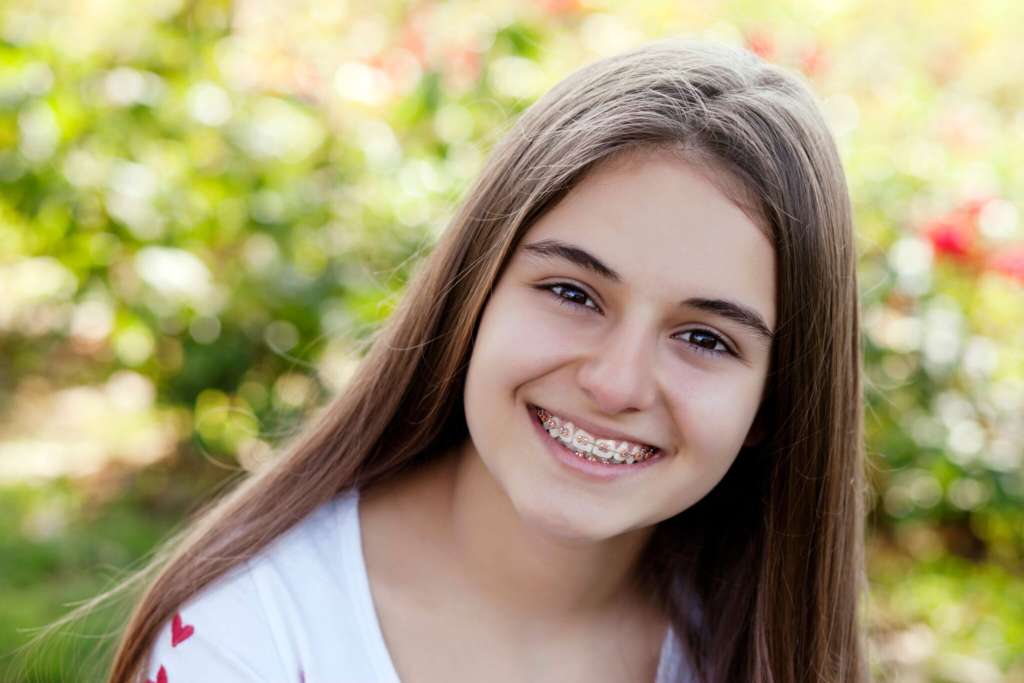 Did you know that dentistry dates back to around
400-300 BC? Hippocrates and Aristotle actually contemplated ways to straighten
teeth and fix certain dental conditions. Archaeologists have found numerous
mummies with what appears to be metal bands wrapped around their teeth.
Researchers believe this is the first sign of ancient orthodontics put in use
in attempt to straighten teeth.