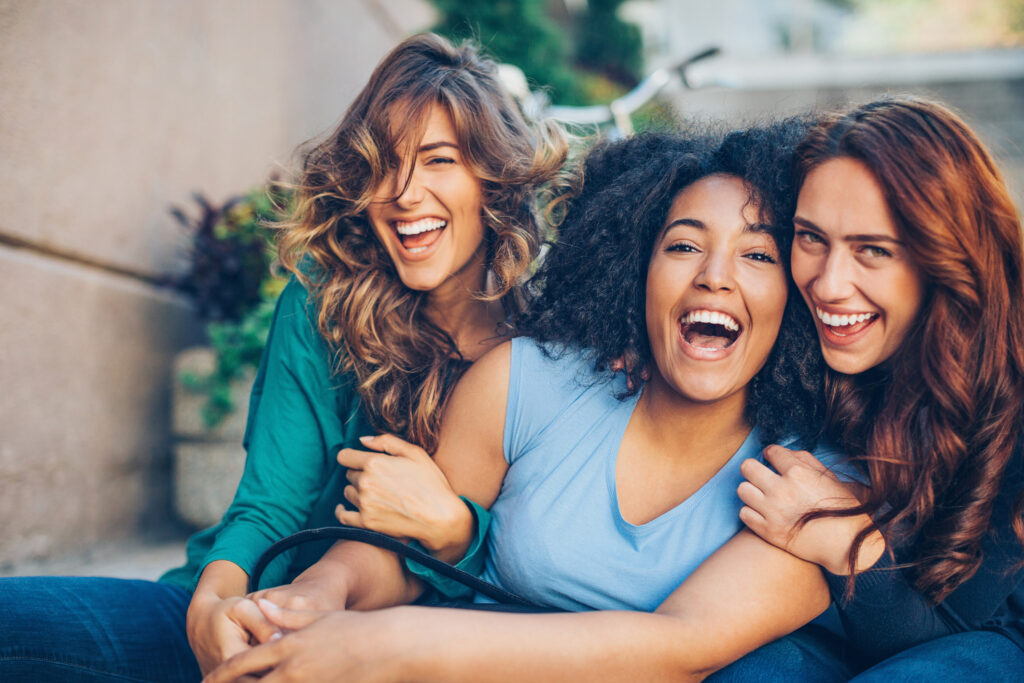 Choosing to receive orthodontic care can be a big decision for you and your child. If you're looking for a straighter smile, or you have physical issues such as a misaligned jaw, orthodontic treatment can be very beneficial. Thanks to myriad treatment options, more people are seeking orthodontic treatment in the U.S., including adults who want a straight, healthy smile. If you are considering an orthodontic treatment plan for yourself or a family member, read on to learn what to expect.
Begin With a Consultation
All patients from children to adults start their treatment process with a consultation. During this initial visit the doctor will take x-rays and digital photos of your face and teeth, perform an examination, and review your medical and dental history to make sure orthodontic treatment is possible. Based on the information gathered during this consultation, we can outline the recommended orthodontic treatment and the length of time to complete treatment.
Receive Your Orthodontic Appliance
After the consultation, a treatment plan is scheduled including impressions, molds, and the ordering of appliances.  During the appointment when you  receive your appliances (braces, expanders, aligners, etc.) the process can take anywhere from one to two hours. After your appliances are fitted, we'll plan future appointments in intervals of 4 to 8 weeks apart for adjustments or repairs. These routine appointments generally take about 15 to 30 minutes.
Maintain Your Hygiene Habits
The professional maintenance and care we provide can only go so far after you leave our office. The general care for your teeth and appliances still relies on you. Brushing twice daily and flossing once a day are basic steps needed to maintain your teeth and your appliances. Taking care of your teeth goes beyond maintaining oral hygiene. Protecting your teeth and appliances can help you avoid any additional visits to our office. We will advise you on foods to avoid while wearing your appliances to prevent potential damage. It can take some time to get used to living by these new rules, but remember it is only temporary and proper care will help you protect the investment you are making in your smile.
Orthodontic treatment is a big decision and you are likely to have many questions. Contact our office in Portage, MI today to initiate a consultation where we can discuss your specific situation. We're here to help you and provide the care needed to improve your smile.
Sage Orthodontics of Portage